Dental Exams: Do I Really Need Them?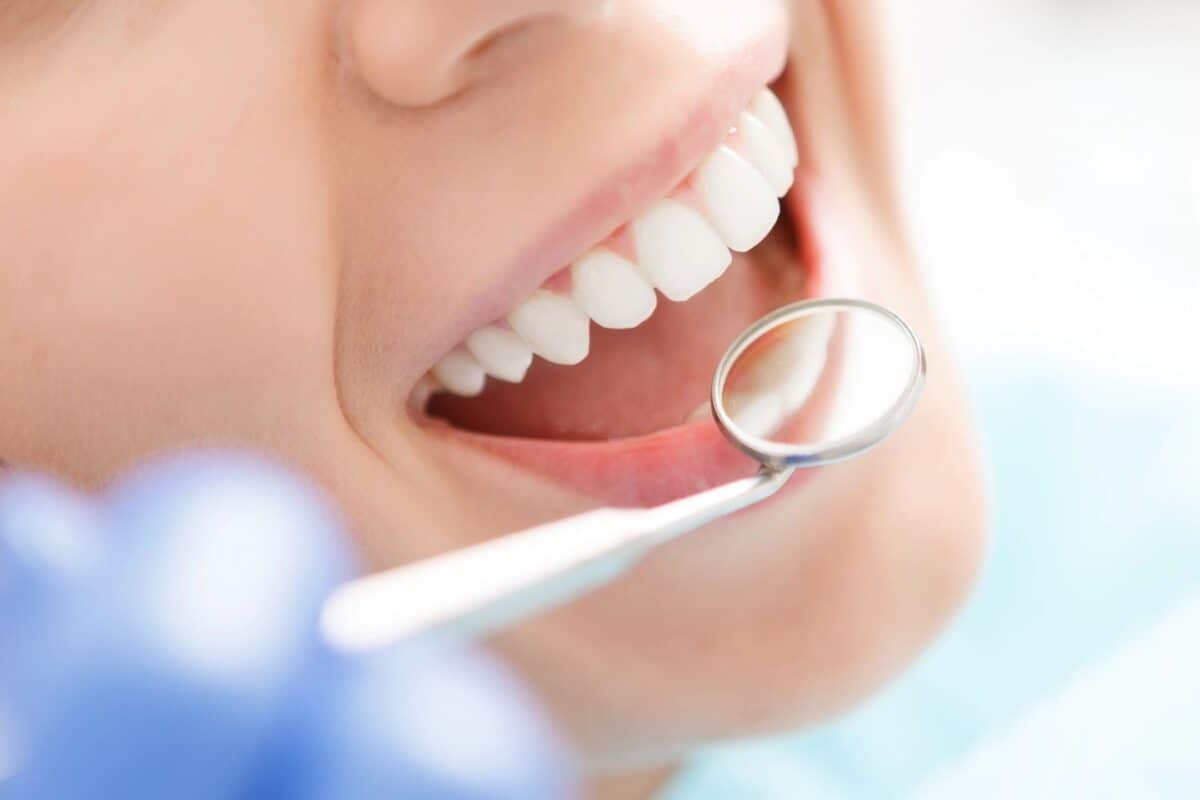 You have probably heard it a million times; regular dental checkups are essential to a healthy smile. In this blog, we're giving you the 411 on why our team at West Maitland Dentistry encourages regular dental exams for our patients like you.  We're here to answer the most common questions patients have.
Why are dental exams important?
An exam is needed to provide the best care possible. Typically, dental exams are performed by your dentist alongside a dental cleaning. Regular brushing and flossing is not enough to protect your teeth. Even the more diligent flosser can be left with plaque and tartar buildup. The only way to remove this is with the help of a professional team like West Maitland Dentistry. A thorough examination by our dentist includes visually checking for any signs of decay, damage, and oral cancer. Addressing issues at early stages can help prevent costly and invasive procedures so be sure to schedule your dental exam today!
How many times do I need to have my teeth checked?
The ADA recommends that children and adults have dental exams regularly, usually every 6 months.  Based on your dental and medical history Dr. Dhaliwal will determine what your specific regular intervals are but for most patients, twice a year is recommended. Dentists are not only concerned with fixing teeth. They aim to ensure your teeth and gums are healthy and check for anything that may otherwise have gone unnoticed.
Skipping dental appointments may not seem like a big deal, but oral issues can develop and progress extremely quickly whether or not you notice it. By keeping on top of your dental cleanings and checkups you're doing yourself a big favor in the long run.
What does Dr. Dhaliwal check for when performing dental exams?
When Dr. Dhaliwal looks inside the mouth some things she looks for are:
Cavities
Infections
Oral Cancer
Missing or defective fillings
Cracks in teeth
Teeth are coming in properly in children
A study performed by the American Journal of Orthodontics & Dentofacial Orthopedics (AJO-DO) shows people with healthy smiles are perceived to be smarter than those with visible dental problems. Regular dental visits will not only help to keep your teeth and gums healthy but give you the confidence to show off your winning smile.
If you live or work in the greater Maitland, FL area, take that first step to great oral health by scheduling a dental appointment with West Maitland Dentistry!